ABOUT

Julie Rohart is a french director born and raised in Paris, France (fluent in english - two years in the US), working worldwide on multicam film, commercials, music videos and narrative films. Her recent clients include DISNEY, MARVEL, NETFLIX, FRANCE TV SLASH, UBER, JEAN-PAUL GAULTIER, etc.
Julie is always looking to collaborate on new projects and intends in 2022 to work more on commercials and music videos while developping her first feature film.

In 2021, Julie was selected by BAFTA nominee director Udayan Prasad to attend a private workshop at the London Film School in november 2021, in London, UK: an intense workshop with 8 other directors from around the globe about "Directing actors, getting the right performance".

In 2021, her first short film "Here comes the wolf", a thriller set during WW2, counts more than 20 international selections in top festivals and 10 awards.

In december 2021, her film "Dancers in the Loop" was spotted and selected to be featured in the Video Arts Program by the San Francisco Museum, projected on a giant screen at the San Francisco International Airport.

After collaborating and observing top talented directors such as Sam Mendes, Roman Polanski, Franco Dragone, Julie Taymor, Julie started directing herself. As selftaught filmmaker, she starts working with brands like Chanel, Cartier and Chaumet on shooting fashion films, catching the eye of international artists and producers. She has strong skills in cinematography, using natural lights to create intimate imagery that highlights the actors' emotions.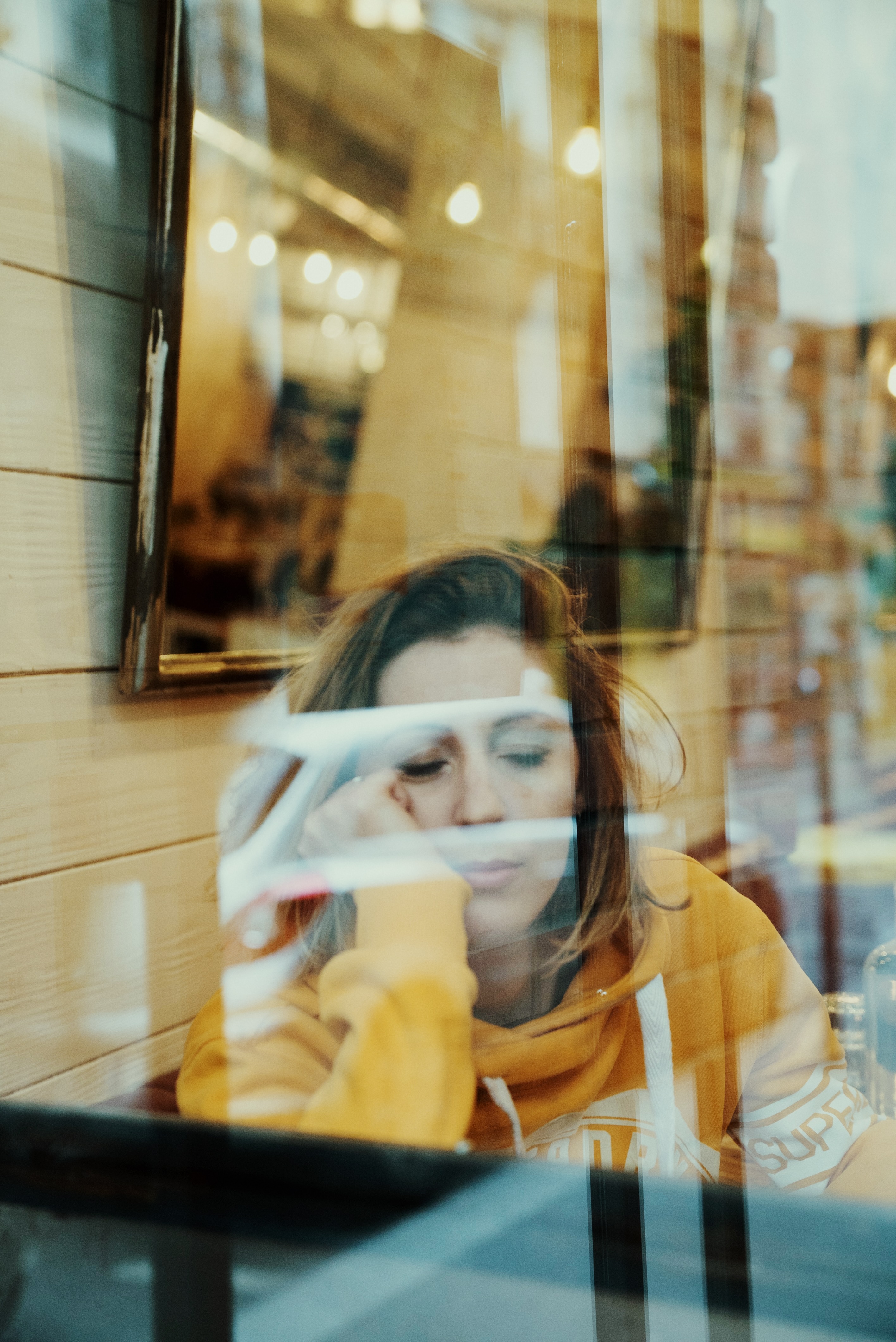 Photo by A.