ABOUT ME

Favourite Colour - Blue(s)
Favourite Food - Pizza (equal with vegan burger)
Favourite City - London
Favourite song - "Be my baby" by Vanessa Paradis
Favourite film - Thelma & Louise
Favourite heroes in fiction - Olive Hoover (little miss sunshine)
Favourite Director - too many but very inspired by
David Fincher, Greta Gerwig,
Jean-Marc Vallée, Phoebe Waller-Bridge,
Robert Zemeckis and Jacques Audiard
Favourite TV show - Fleabag
Favourite Sport - Surfing
Dreamed Superpower - Teleporting
Favourite motto - Life is a journey, wear comfy shoes



BIO
Julie Rohart is an award winning French Film Director based in Paris and London . Julie's clients include Disney, Marvel, Netflix, ELLE, Chanel, Uber, Virgin, Stage Entertainment, San Francisco Museum, etc.

Her music related work features artists such as Roger Waters, Ben Mazué, Hoshi, Kungs Waves, OZLO, Sarah Manesse, among others.

Julie is always looking to collaborate on new projects and intends in 2022 to work more on commercials and music videos while developping her first feature film.

In 2021, Julie was selected by BAFTA nominee director Udayan Prasad to attend a private workshop at the London Film School in november 2021, in London, UK: an intense workshop with 8 other directors from around the globe about "Directing actors, getting the right performance".

In 2021, her first short film "Here comes the wolf", a thriller set during WW2, counts more than 20 international selections in top festivals and 10 awards.

She's an Aquarius with Virgo rising.

After collaborating and observing top talented directors such as Sam Mendes, Roman Polanski, Franco Dragone, Julie Taymor, Julie started directing herself. As selftaught filmmaker, she starts working with brands like Chanel, Cartier and Chaumet on shooting fashion films, catching the eye of international artists and producers. She has strong skills in cinematography, using natural lights to create intimate imagery that highlights the actors' emotions.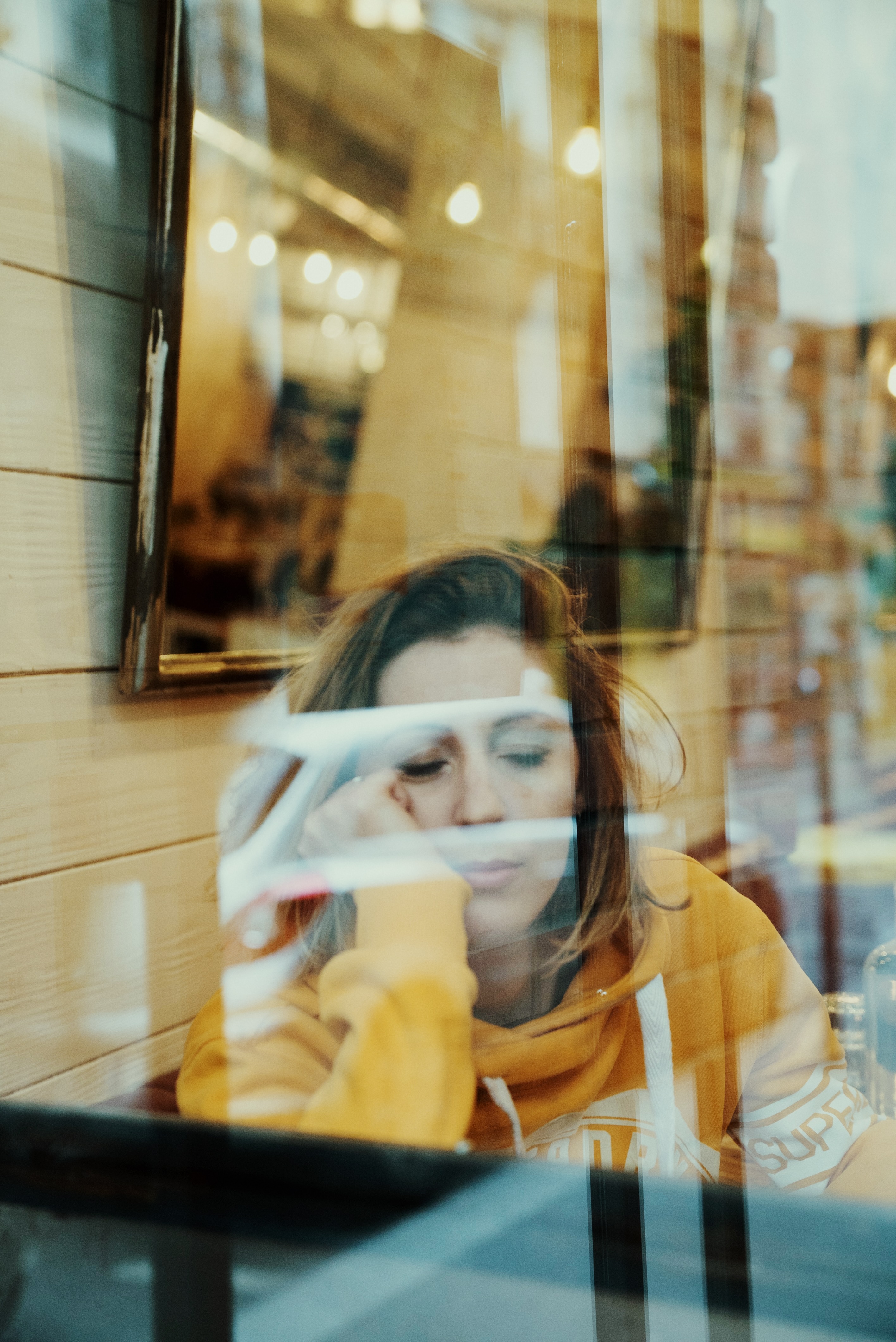 Photo by A.