National Film & Television School, "Directing Actors" short course, 2022 - London UK

London Film School "Getting the right perfomance", 2021 - London UK

Masterclass John Truby « The anatomy of story » Script doctoring class, 2017 - Paris


BIO
Julie Rohart is an award winning french film director and storyteller based in Paris working worldwide on commercials, music videos and narrative films. Julie's recent clients include Disney, Marvel, Netflix, Chanel, Uber, Virgin, Prime Video, HP, etc.
With her unique cinematic and emotional approach to storytelling, Julie has won several international awards in recent years (Paris, Munich, Montreal, London…) She has strong cinematography skills, using natural light to create intimate, real-life images that highlight the emotions of the characters.

Her music related work features artists such as Roger Waters, Ben Mazué, Hoshi, Kungs Waves, OZLO, Sarah Manesse, among others.

After graduating Julie started working with brands like Chanel, Cartier and Chaumet on fashion films, catching the eye of international artists and producers.
In 2021, Julie was selected by BAFTA nominee director Udayan Prasad to attend a private workshop "getting the right performance" at the London Film School. She also attended a short course in 2022 at the National Film and Television School in London with Royal Shakespeare Company instructor Marieke Audsley.

In 2021, her first short film "Here comes the wolf", a thriller set during WW2, counts more than 20 international selections in top festivals and 10 awards including Best Horror Short Film at the Montreal Independent Film Festival, Best Director at the Festival du Film Fantastique de France and a selection at the famous BIFAN (Bucheon International Fantastic Film Festival) in Asia.

She's an Aquarius with Virgo rising.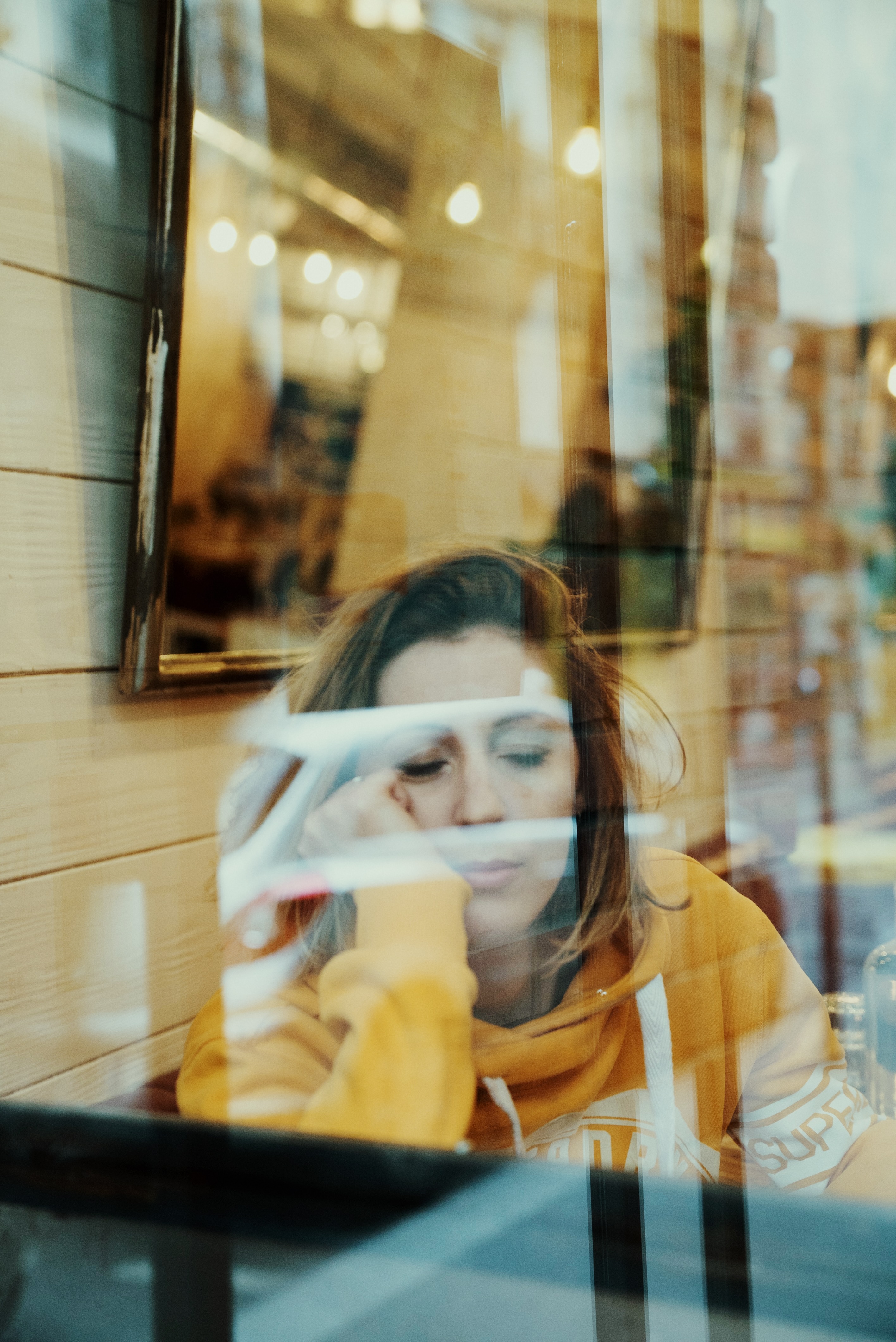 Photo by A.